Welcome to our 'Thai Serenity hospitality spa & wellness. We are providing a calm relaxing atmosphere where you can enjoy the premium treatments with the traditional Thai service and hospitality. Your physical and spiritual well-being is our ultimate goal. We provide a team of experts who are certified professional therapists who are highly experienced. With 5 stars service and an affordable cost.
Renew your wonder with " Serenity Thai Therapy" Thai hospitality at its best.
Thai Massage Salon in Roermond
In our Thai massage salon in Roermond, our masseuses take the time for your massage. Choose for a traditional Thai massage, an aroma massage or completely unwind with Thai Herbal compress massage. To ensure that you are completely zen after the treatment, you will receive a cup of tea after your treatment. In addition, you will be massaged on a heated mattress for optimal comfort: alone or with two people. You can already book a treatment from € 30
At Serenity Thai Therapy we only work with authentic Thai masseuses.
We are happy to serve you in our Spa in Roermond. We can give you a wonderful aroma massage, provide a scrub massage or a foot massage. Do you want to be pampered or are you concerned about certain aches and pains that you finally want to get rid of? Just let us know.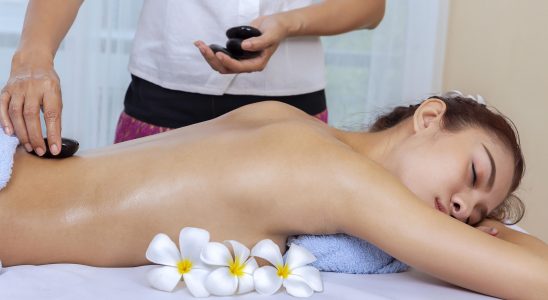 The treatments are designed to prevent and counteract future pain and improve current pain.
Do not walk around with stiff and sore joints. Avoid the pain! Book a treatment today.
The perfect gift experience to give away to your loved ones. The perfect gift for Christmas.
A glimpse into our company about what to expect when you visit us.
We warmly welcome you and looking forward to your visit