Welcome to our 'Thai Serenity hospitality spa & wellness. We are providing a calm relaxing atmosphere where you can enjoy the premium treatments with the traditional Thai service and hospitality. Your physical and spiritual well-being is our ultimate goal. We provide a team of experts who are certified professional therapists who are highly experienced. With 5 stars service and an affordable cost.
Renew your wonder with " Serenity Thai Therapy" Thai hospitality at it's best.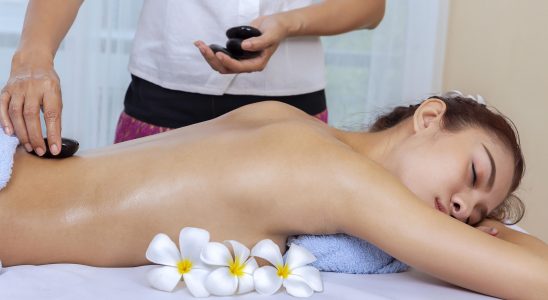 The treatments are designed to prevent and counteract future pain and improve current pain.
Do not walk around with stiff and sore joints. Avoid the pain! Book a treatment today.
The perfect gift experience to give away to your loved ones. A gift that suits every occasion.
A glimpse into our company about what to expect when you visit us.
We warmly welcome you and looking forward to your visit