Massage Roermond / Massage Wijchen
Serenity Thai Therapy Roermond
Serenity Thai Therapy Romond located heart of Roermond  walking distance to  Designer Outlet  our salon we are provide clam and relaxing atmostphere with Sauna, Spa ,Beauty treatment, Body scrub , Traditional Thai massage, Sport massage , Thai hot stone massage, Office Syndrome, Good bye Stress and our Serenity Signature massage
60 mins 52.- / 90 mins  78.-/120 mins 100.-/ Duo 60 mins 100 .-
Serenity Thai Therapy
Neerstraat 70, 6041KD Roermond
call /whatapps 06-12475057
Email : info@serenitythaitherapy.nl
Thais Massage Rormond  /Massage Roermond

New ! Serenity Thai Massage & Spa Wijchen
Thai massage & spa in Wijchen nice peaceful location the area of Golfclub De Berendonck & Thermen Berendonck Beatiful huge lake side suana close by to city Nijmegen by 18 mins drive away from Traffic and busy parking with free city parking. Serenity Thai massage we are specailist in all type massage. Traditional Thai massage / Office syndrome / Sport Massage /Good Bye Stress / Thai classic massage Thai Hot Stone Massage & Serenity Signature massage .More info in Treatments List.
60 mins 55.-/ 90 mins 80.- /120 mins 110 / Duo 60 mins 100.-
Serentiy Thai Massage & Spa
Heumenseweg 2, 6603 CZ Wijchen

call/whatapps 06-44234788
Email : wijchen@serenitythaitherapy.nl
Thais Massage wijchen / Massage wijchen

At Serenity  Roermond & Wijchen we only work with authentic Thai Therphists

We are providing a clam relaxing atmophere where you can enjoy the premium treatments with the traditioanl thai service and hospitality. Your phcical and spritual well being is our ultimate goal.We are provide a team of experts who are certified profesional theraphits who are highly experienced. 5 starts service and an affordable cost.
Renew your wonder with us  at " Serenity "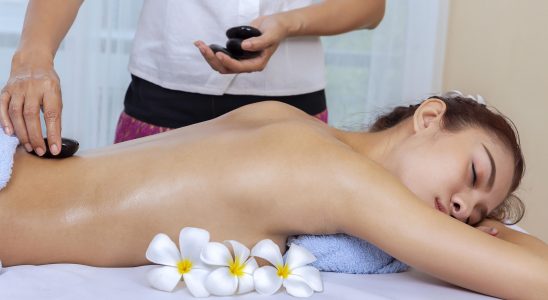 The treatments are designed to prevent and counteract future pain and improve current pain.
Do not walk around with stiff and sore joints. Avoid the pain! Book a treatment today.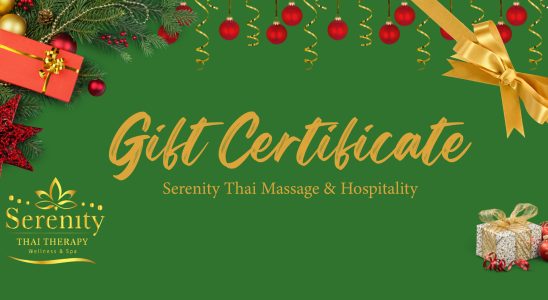 The perfect gift experience to give away to your loved ones. The perfect gift for Christmas.
A glimpse into our company about what to expect when you visit us.